PRAETORIAN INVESTIGATIONS

Most of our work is performed at the Delaware County Courthouse, located in Delhi, New York.
Delaware County Courthouse
We are a New York State Licensed & Bonded Private Investigation Agency located in Central Delaware County. Our investigators have decades of experience in multiple areas of practice. We provide professional and discreet private investigations practicing with modern methods, equipment and database searches which places us on the cutting edge of our industry. It would be our pleasure to offer a free and discrete consultation. Call or email today!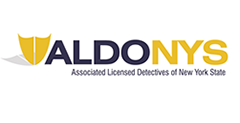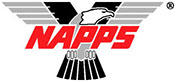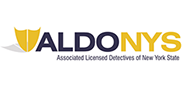 Disclaimer: The information contained within this Web site is for general purposes only and should not be construed as specific legal advice by Praetorian Investigations.
© 2017, Praetorian Investigations. All rights reserved.